This Shed Stack Includes:
2x Whiteloss™ (60 Capsule Bottles)
2x Nutritrim (60 Capsule Bottles)
Premium Quality of Glutathione
100% Authentic Nutrition.ph™ Products
Meets USA FDA Regulations
Hassle Free Returns
No-Questions-Asked, 30 Day Return Policy.
Fast FREE Shipping
All Orders Over P400 Ship FREE
Secure Checkout
SSL Enabled Secure Checkout
COD & Cards Accepted
Cash On Delivery & All Major Cards Accepted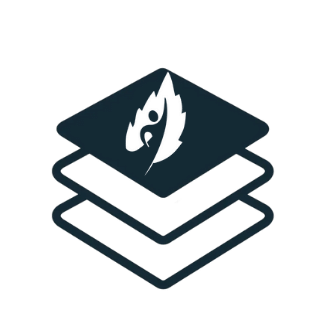 What's A Stack?
A Stack is a combination of Nutrition.ph products that helps optimize your results. If you stack up products, you have a better chance of reaching your goals.
BONUS: You'll also save money vs buying everything individually!
Whiteloss
™
Helps you build muscle mass and turn fat into energy. 
Ingredients:
Glutathione (200mg) Helps your skin glow and fights pimples.
L-Carnitine (500mg) Turns fat into energy and helps build muscle mass.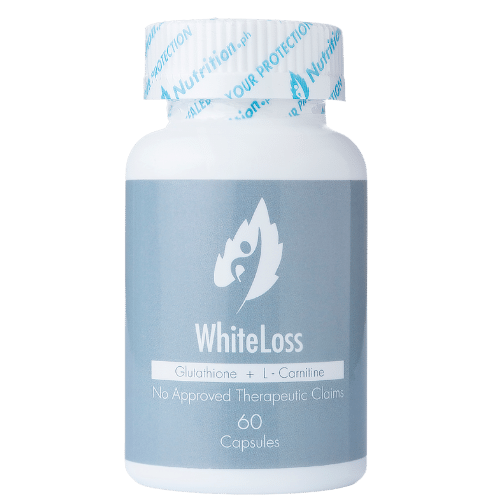 NutriTrim
Helps keep you feeling full while eating less.
Ingredients:

Garcinia Cambogia -100mg
A tropical fruit also known as the Malabar tamarind. It helps to block your body's ability to make fat and it puts the brakes on your appetite. It also helps to keep blood sugar and cholesterol levels under control.
Acai Berry – 100mg
Loaded with antioxidants which helps neutralize the damaging effects of free radicals throughout the body. Also shows promise in improving cholesterol levels and keeping you sharp by assisting to boost brain function.
Raspberry Ketone – 100mg
Raspberry ketone comes from red raspberries. Research shows that raspberry ketone can increase metabolism.
Green Tea Extract – 100mg
Another Powerful Antioxidant that also assists in heart & brain health and of course has a weight loss benefit.
Apple Cider Vinegar – 60mg
Helps increase the feeling of fullness and helps to reduce calorie intake. It also helps lower blood sugar levels and decrease insulin levels aiding in weight loss.
Moringa – 20mg
Moringa comes from a large tree native to North India and yet another powerful antioxidant. Moringa also helps to reduce cholesterol and inflammation.
Hoodia – 20mg
Native to South Africa this is derived from a cactus-like plant that natives have used for years to stay slim. Now it is for the world to see.