This Night Shred Stack Includes:
1x Nutrisleep™ (60 Capsule Bottle)
1x Whiteloss™ (60 Capsule Bottle)
1x Multiwhite™ (30 Capsule Bottle)
100% Authentic Nutrition.ph™ Products
Meets USA FDA Regulations
Hassle Free Returns
No-Questions-Asked, 30 Day Return Policy.
Fast FREE Shipping
All Orders Over P400 Ship FREE
Secure Checkout
SSL Enabled Secure Checkout
COD & Cards Accepted
Cash On Delivery & All Major Cards Accepted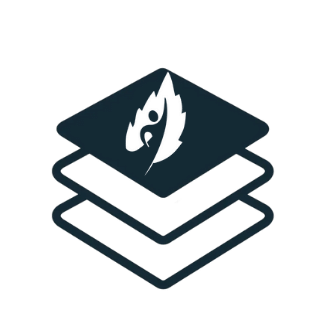 What's A Stack?
A Stack is a combination of Nutrition.ph products that helps optimize your results. If you stack up products, you have a better chance of reaching your goals.
BONUS: You'll also save money vs buying everything individually!
Nutrisleep
™
Helps you falls asleep fast and get a more restful sleep.
Ingredients:
Melatonin (5mg) gives your body the signal that it's time to sleep & helps you fall asleep faster.
Magnesium (150mg) helps the body relax. This nutrient reduces stress and helps you sleep longer.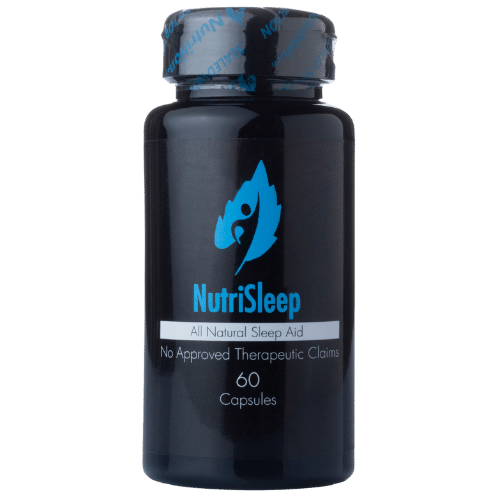 Multiwhite
™
Is a Complete Multivitamin combined with the power of Glutathione
Ingredients:
Glutathione (500mg) Helps your skin glow and fights pimples.
Multivitamin keep your body fueled with our complete multivitamin. 
Multivitamin Contains:
Vitamin A, B-6, B-12, C, D, E, Calcium, Iron, Zinc + Plus 15 More!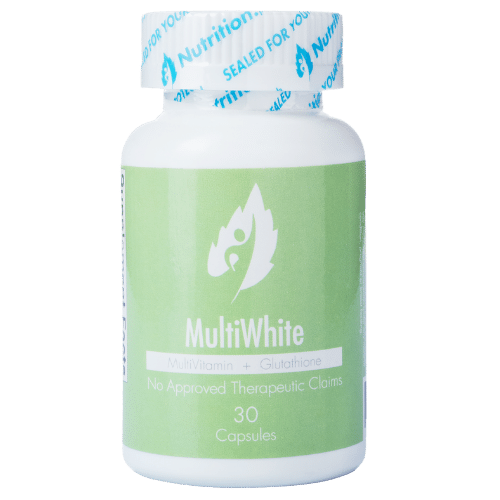 Whiteloss
™
Helps you build muscle mass and turn fat into energy. 
Ingredients:
Glutathione (200mg) Helps your skin glow and fights pimples.
L-Carnitine (500mg) Turns fat into energy and helps build muscle mass.