NutriSleep – Melatonin + Magnesium
Formulation: 5mg Melatonin, 150mg Magnesium
Premium Quality of Melatonin & Magnesium
🌿 All Natural
Take 1-2 Capsules 30 Min Before Bed
60 Capsules Per Bottle
100% Authentic
Meets USA FDA Regulations
Formulation: 5mg Melatonin, 150mg Magnesium
Premium Quality of Melatonin & Magnesium
🌿 All Natural
Take 1-2 Capsules 30 Min Before Bed
60 Capsules Per Bottle
100% Authentic
Meets USA FDA Regulations
Hassle Free Returns
No-Questions-Asked, 30 Day Return Policy.
Fast FREE Shipping
All Orders Over P400 Ship FREE
Secure Checkout
SSL Enabled Secure Checkout
COD & Cards Accepted
Cash On Delivery & All Major Cards Accepted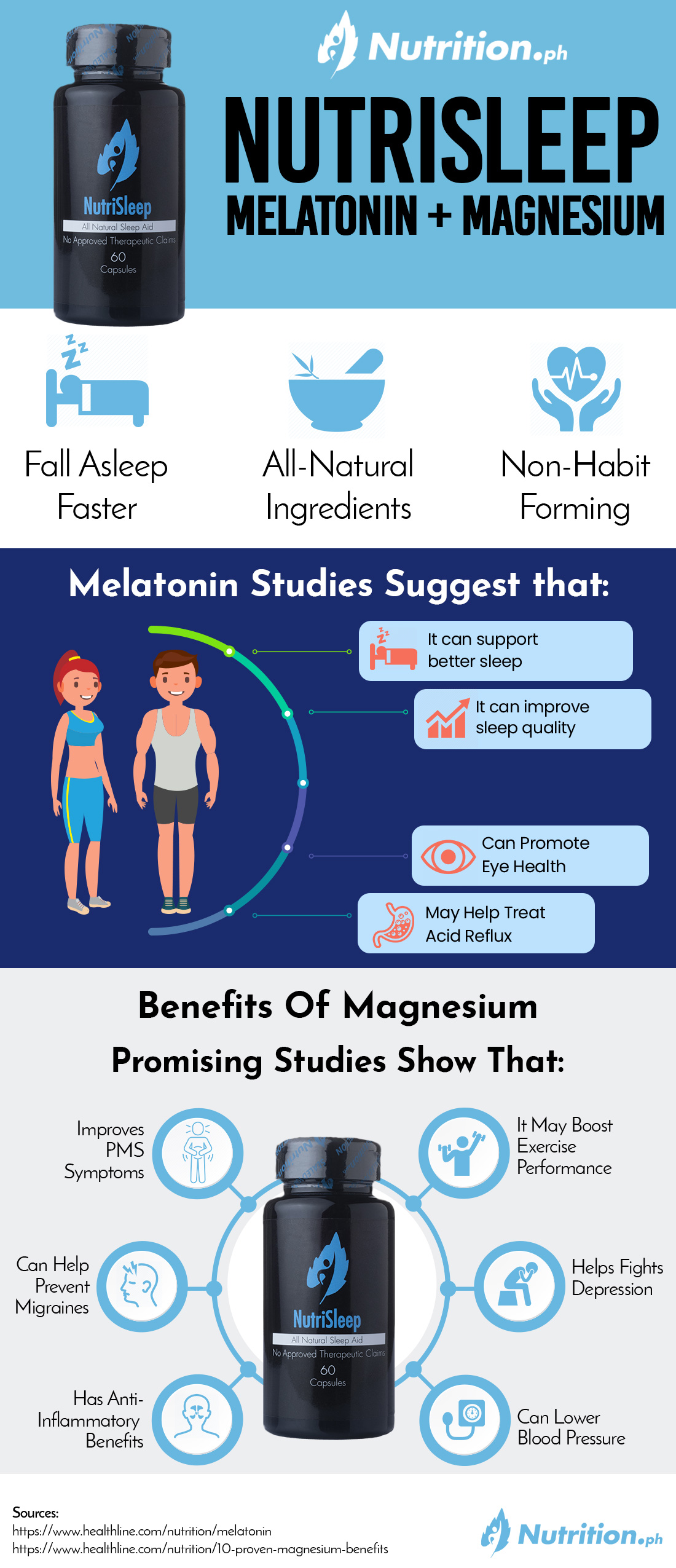 Buy In bulk
and save big!
P997
Per Bottle
When You Buy 1 Bottle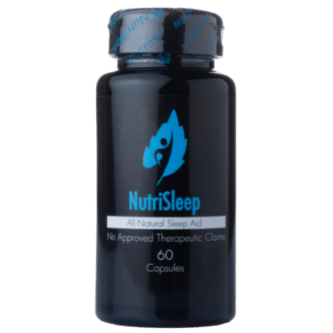 P831
Per Bottle
When You Buy 3 Bottles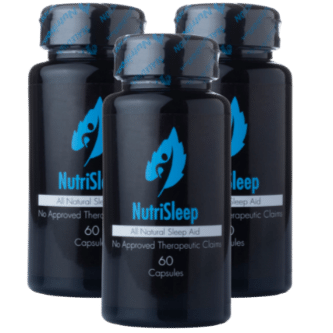 P798
Per Bottle
When You Buy 4 Bottles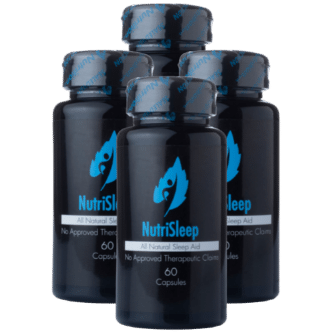 P698
Per Bottle
When You Buy 10 Bottles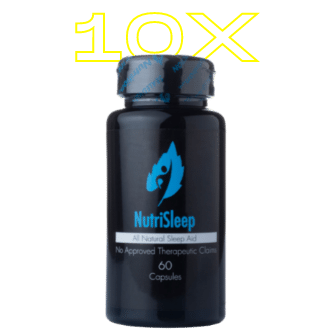 P664
Per Bottle
When You Buy 15 Bottles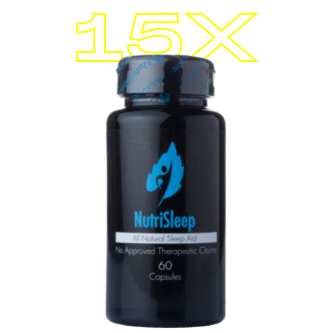 P644
Per Bottle
When You Buy 32 Bottles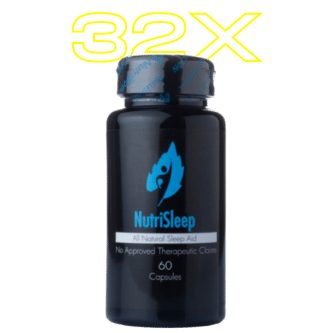 P598
Per Bottle
When You Buy 100 Bottles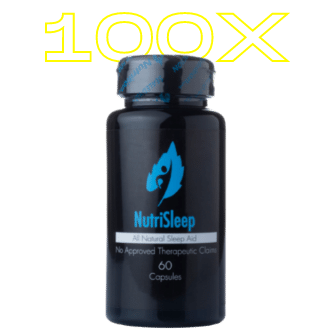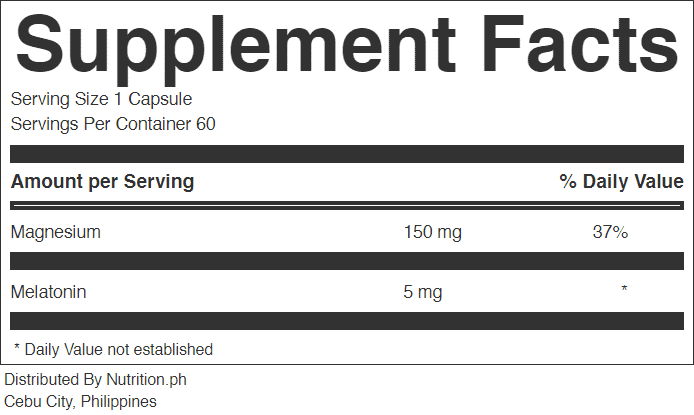 "I use these when I am having hard times falling asleep a night. It helps me fall asleep faster and wake up feeling more rested. I would recommend to anyone with sleep problems to try. "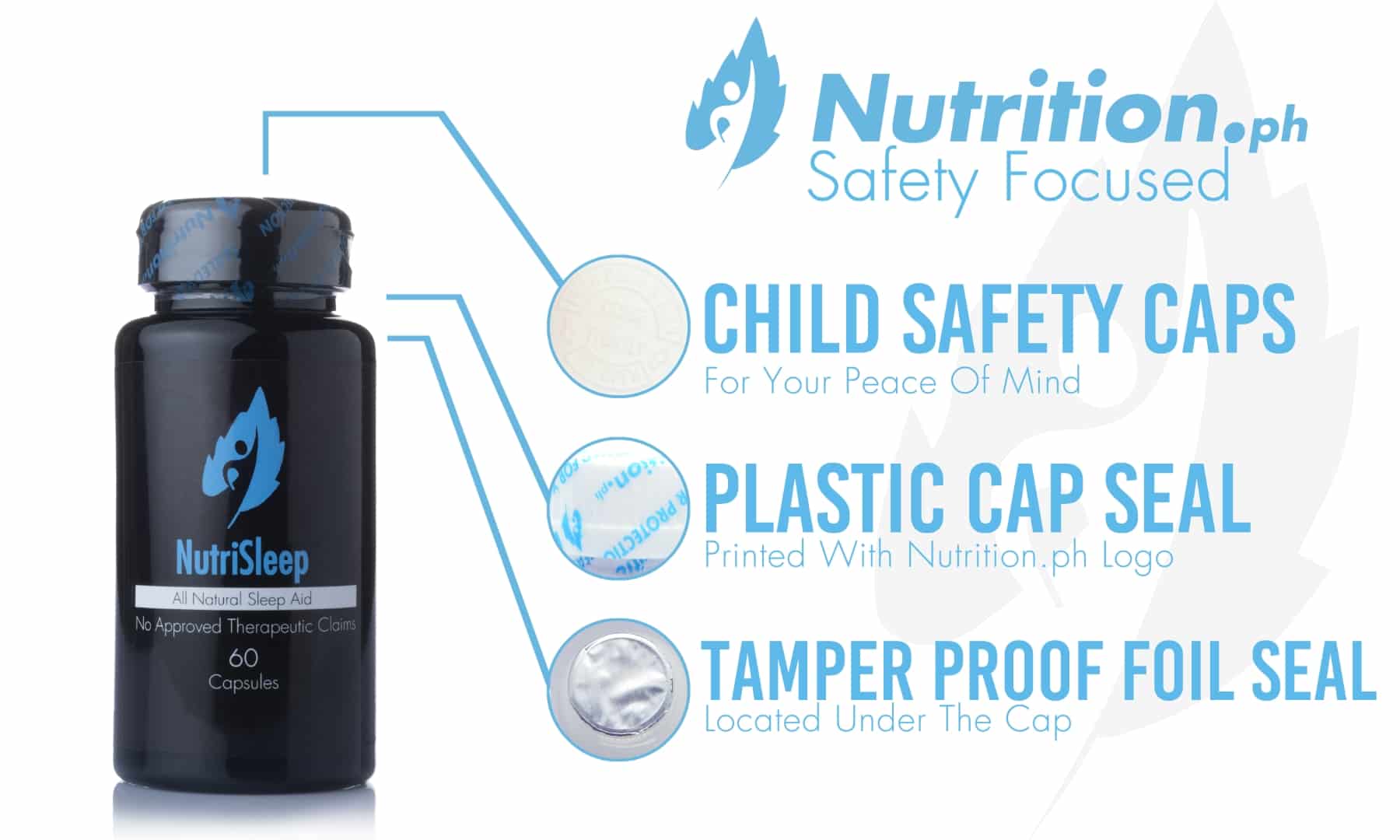 NutriSleep™
Frequently Asked Questions
Q: Are your products authentic?
A: Products are 100% authentic.
Q: How does your money back guarantee work?
A: Please visit our Money Back Guarantee for full details.
Q: Do you accept COD?
A: Yes. We accept COD to most areas of the Philippines.
Q: Where Is My Order?
A: Please visit our order tracking page to track your order
Q: Is This safe for ________?
A: Please consult your doctor before use if you are taking any medication concurrently, under any medical condition, pregnant or breast feeding.
Q: Do you ship outside the Philippines?
A: Not at this time.
Q: When Is The Best Time To Take?
A: 30 Minutes Before A Meal with 8-10 Ounces Of Water
Q: Is this OK for men?
A: Yes. It works equally well on men and women.
NutriSleep™ Customer Reviews
Disclaimer
Always read labels before using products. Body chemistry differs from one person to the other, effectiveness and reactions may differ. Visiting a physician before using new products is highly recommended. If symptoms occur discontinue use and consult your doctor. These statements have not been evaluated by the Food & Drug Administration. This product is not intended to diagnose, treat, cure or prevent any disease.