NutriTrim Weight Loss Capsules
Formulation: 100mg Garcinia Cambogia,100mg Acai Berry, 100mg Raspberry Ketone, 100mg Green Tea Extract, 60mg Apple Cider Vinegar. 20mg Moringa, 20mg Hoodia
100% All Natural Ingredients
Premium Quality Supplement
Take 1 Capsules 30 min before a meal with 12oz of water
60 Capsules per Bottle
100% Authentic Nutrition.ph Product
Meets USA FDA Regulations
Formulation: 100mg Garcinia Cambogia,100mg Acai Berry, 100mg Raspberry Ketone, 100mg Green Tea Extract, 60mg Apple Cider Vinegar. 20mg Moringa, 20mg Hoodia
100% All Natural Ingredients
Premium Quality Supplement
Take 1 Capsules 30 min before a meal with 12oz of water
60 Capsules per Bottle
100% Authentic Nutrition.ph Product
Meets USA FDA Regulations
Hassle Free Returns
No-Questions-Asked, 30 Day Return Policy.
Fast FREE Shipping
All Orders Over P400 Ship FREE
Secure Checkout
SSL Enabled Secure Checkout
COD & Cards Accepted
Cash On Delivery & All Major Cards Accepted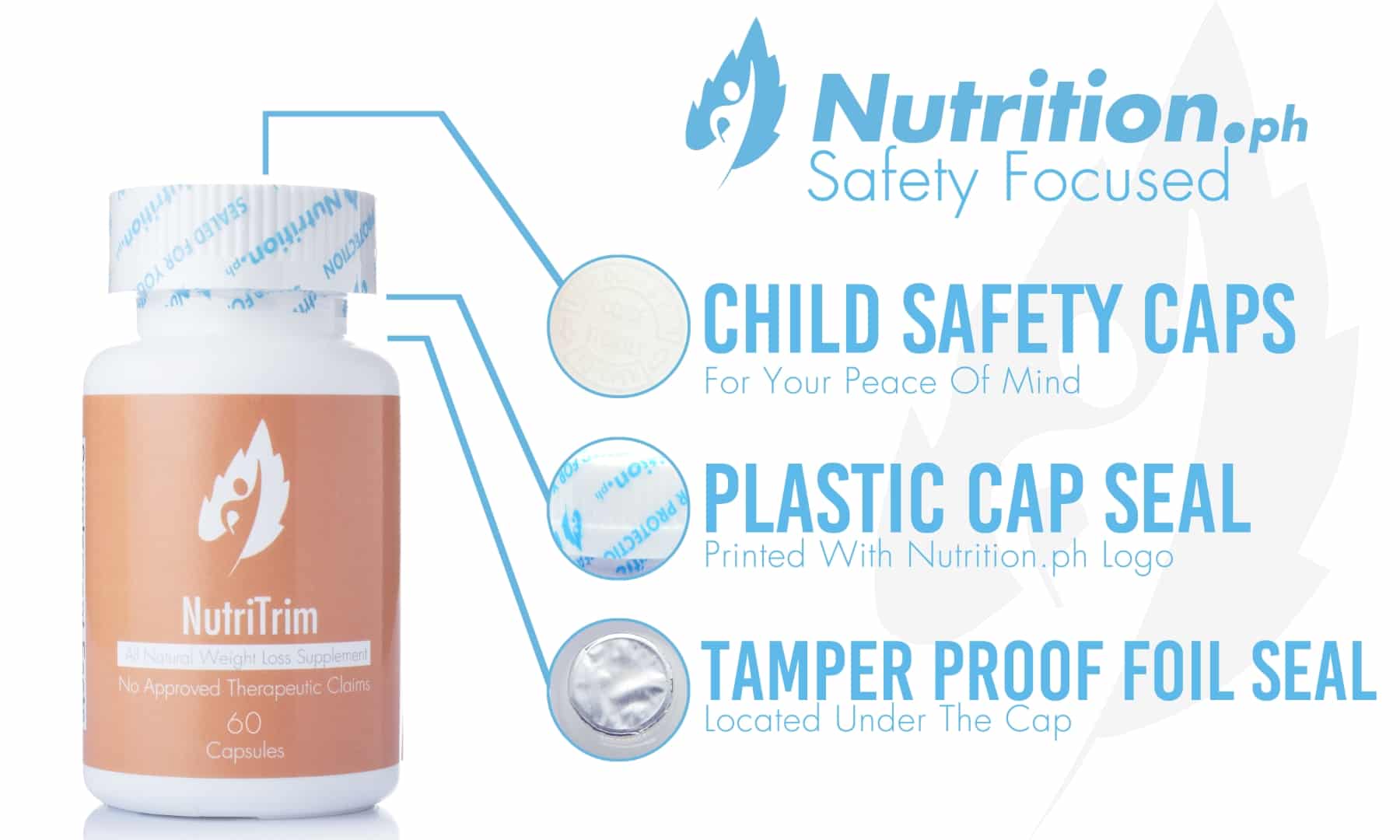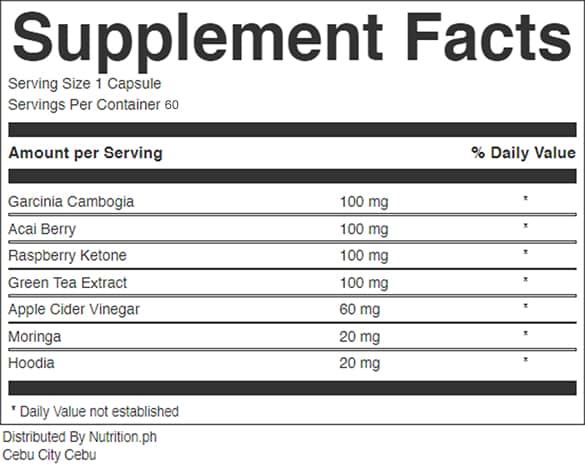 Buy In bulk
and save big!
P997
Per Bottle
When You Buy 1 Bottle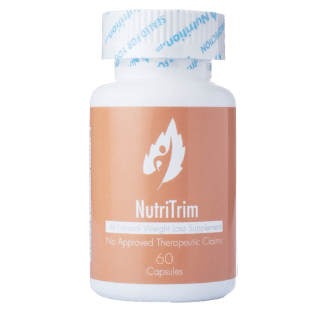 P831
Per Bottle
When You Buy 3 Bottles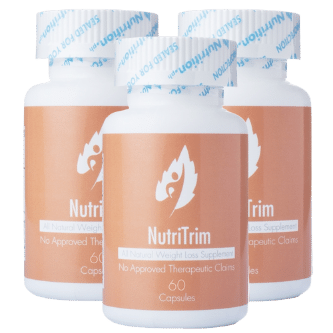 P798
Per Bottle
When You Buy 4 Bottles
P698
Per Bottle
When You Buy 10 Bottles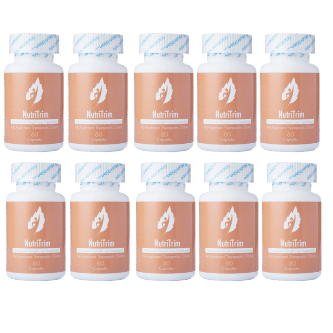 P664
Per Bottle
When You Buy 15 Bottles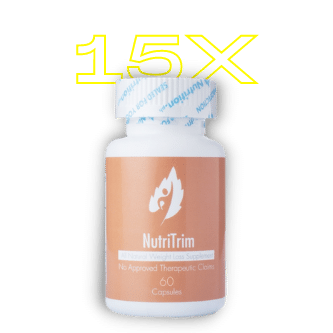 P644
Per Bottle
When You Buy 32 Bottles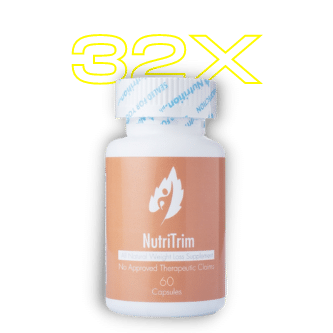 P598
Per Bottle
When You Buy 100 Bottles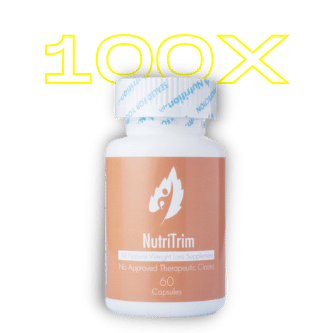 Effects of Nutritrim in me after 2 weeks of taking ( 1 caps a day in the morning before Bfast) :
1. I already lose 2 Kg in just 2 weeks (1kg or 2 pounds per week)
2. after I drink it I felt full enough
3. no side effects on me (but take note that we have diff. body response)
Result: I am already on diet 3 months ago and I weighten 82kg back then, before I take this supplement I am already 76kg, So it helps and made me lose weight faster. Will I buy again?
Yes until I reach my goal ❤
All Natural Appetite 
Suppressant
NutriTRIM
After speaking with our customers about what they wanted in a weight loss supplement we were asked to combine several known weight loss supplements into one super weight loss supplement. So when creating NutriTrim at Nutrition.ph we focused on bringing the best all natural ingredients from around the world into 1 easy to use supplement. No more taking multiple capsules to assist in your weight loss goals. NutriTrim is a custom blend of 7 all natural weight loss ingredients that have been custom designed to be the most effective possible to help you achieve your weight loss goals. Try it risk free for 30 days and see what a difference NutriTrim can make for your weight loss goals!
Garcinia Cambogia -100mg
A tropical fruit also known as the Malabar tamarind. It helps to block your body's ability to make fat and it puts the brakes on your appetite. It also helps to keep blood sugar and cholesterol levels under control.
Acai Berry – 100mg
Loaded with antioxidants which helps neutralize the damaging effects of free radicals throughout the body. Also shows promise in improving cholesterol levels and keeping you sharp by assisting to boost brain function.
Raspberry Ketone – 100mg
Raspberry ketone comes from red raspberries. Research shows that raspberry ketone can increase metabolism.
Green Tea Extract – 100mg
Another Powerful Antioxidant that also assists in heart & brain health and of course has a weight loss benefit.
Apple Cider Vinegar – 60mg
Helps increase the feeling of fullness and helps to reduce calorie intake. It also helps lower blood sugar levels and decrease insulin levels aiding in weight loss.
Moringa – 20mg
Moringa comes from a large tree native to North India and yet another powerful antioxidant. Moringa also helps to reduce cholesterol and inflammation.
Hoodia – 20mg
Native to South Africa this is derived from a cactus-like plant that natives have used for years to stay slim. Now it is for the world to see.
NutriTrim Customer Reviews
Frequently Asked Questions
Q: Are your products authentic?
A: Products are 100% authentic.
Q: How does your money back guarantee work?
A: Please visit our Money Back Guarantee for full details.
Q: Do you accept COD?
A: Yes. We accept COD to most areas of the Philippines.
Q: Where Is My Order?
A: Please visit our order tracking page to track your order
Q: Is This safe for ________?
A: Please consult your doctor before use if you are taking any medication concurrently, under any medical condition, pregnant or breast feeding.
Q: Do you ship outside the Philippines?
A: Not at this time.
Q: When Is The Best Time To Take?
A: 30 Minutes Before A Meal with 8-10 Ounces Of Water
Q: Is this OK for men?
A: Yes. It works equally well on men and women.
Q: I did a betadine test and it turned purple?
A: The fact that it changes color is proof that there is glutathione is present.
The purple color comes from the other ingredients in the Whiteloss™ formula.
Disclaimer
Always read labels before using products. Body chemistry differs from one person to the other, effectiveness and reactions may differ. Visiting a physician before using new products is highly recommended. If symptoms occur discontinue use and consult your doctor. These statements have not been evaluated by the Food & Drug Administration. This product is not intended to diagnose, treat, cure or prevent any disease.