Veggie Lover's Club Sandwich: Stacked high with veggies, this sandwich is as appealing to look at as it is to eat.
With the luscious avocado spread and smoky tofu, there's no bacon or deli meat required.
Veggie Lover's Club Sandwich Recipe
Preparation
Level: Easy
Total: 30 min
Prep: 30 min
Nutrition Facts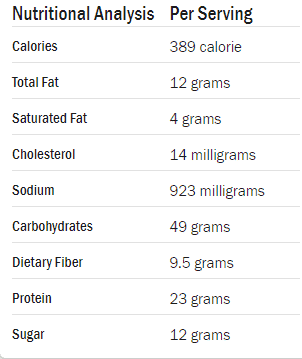 Ingredients
1/2 Hass avocado, pitted
2 tablespoons white balsamic or white wine vinegar
1 tablespoon finely chopped fresh oregano
1 tablespoon fat-free plain Greek yogurt
2 large cloves garlic, minced
12 slices whole wheat or sprouted grain bread, lightly toasted, if desired
1 cup packed baby arugula or mizuna
2 1/2 ounces thinly sliced ready-to-eat smoked tofu or smoked mozzarella cheese
1/2 cup thinly sliced red onion
1/3 cup packed sun-dried tomatoes, fully rehydrated
1/2 cup thinly sliced unpeeled English cucumber
1/3 cup thinly sliced pepperoncini (about 1 ounce)
2 1/2 ounces thinly sliced provolone
1 large freshly roasted orange or red bell pepper, cut into 12 pieces, or 1/3 cup store-bought roasted peppers
Directions
Squeeze or scoop the avocado from the skin into a small bowl. Mash with a fork and stir in the vinegar, oregano, yogurt, and garlic to make a smooth spread. Thinly spread the avocado mixture onto one side of each slice of bread.
Top 4 of the slices of bread with the arugula, tofu, onions, and sun-dried tomatoes. Place 4 of the remaining slices on top, avocado-side down. Top with the cucumbers, pepperoncini, provolone, and roasted peppers. Place the remaining bread slices on top, avocado-side down.
Insert bamboo picks into each sandwich, cut in half on the diagonal with a bread knife and serve.