Description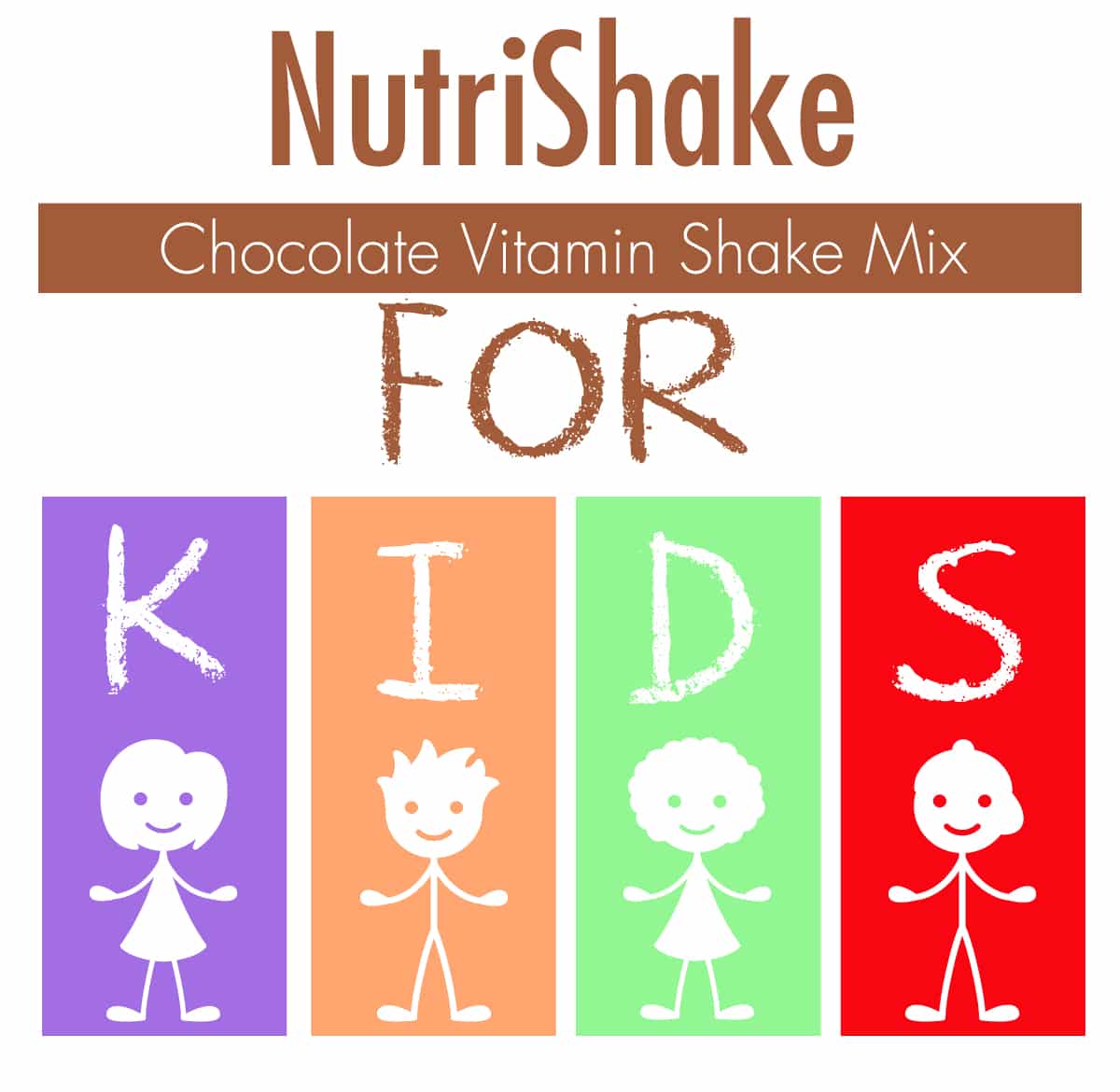 30 Essential Nutrients
By the time children hit the early teens, most receive less than 50% of the key nutrients they need for development.
Nutrition.ph NutriShake for Kids bridges the nutritional gap with 30 essential vitamins, minerals and micronutrients necessary to keep kids growing bodies their healthy best, and to help boost energy and mental performance. Fortified with cell-protecting antioxidants, whole bean soy, plus the "brain-building" nutrients DHA, PS and PC. One shake a day is all it takes.
Ideal for children ages 4–12.

At Nutrition.ph we are here to help provide innovative ways that help you and your family be at your best.
We developed NutriShake For Kids to help parents like you get your kids the vitamins they need in and easy way, every single day.
We all want the best for our children and there are only a few ways to help them develop to their full potential. One of the easiest ways is to ensure they are getting the daily vitamins that helps them be at their best.
NutriShake For Kids makes their vitamin morning ritual an easy and delicious experience.
Kids don't love taking pills, but kids LOVE NutriShake. It's the best of both worlds they think it's a treat, but you secretly know its good for them too.
Avoid the pill struggle by starting your NutriShake routine this week.
PRO TIP
NutriShake can also be used by adults for a fun, tasty way to get your vitamins too!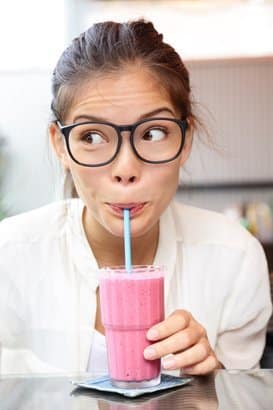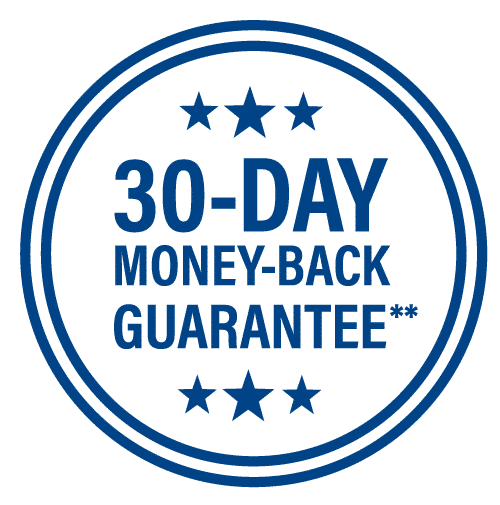 We Believe In Our Product So Much That We Offer A 30 Day No-Questions-Asked Buy Back Guarantee.
If Your Kids Don't LOVE NutriShake We Will Refund Your Purchase Price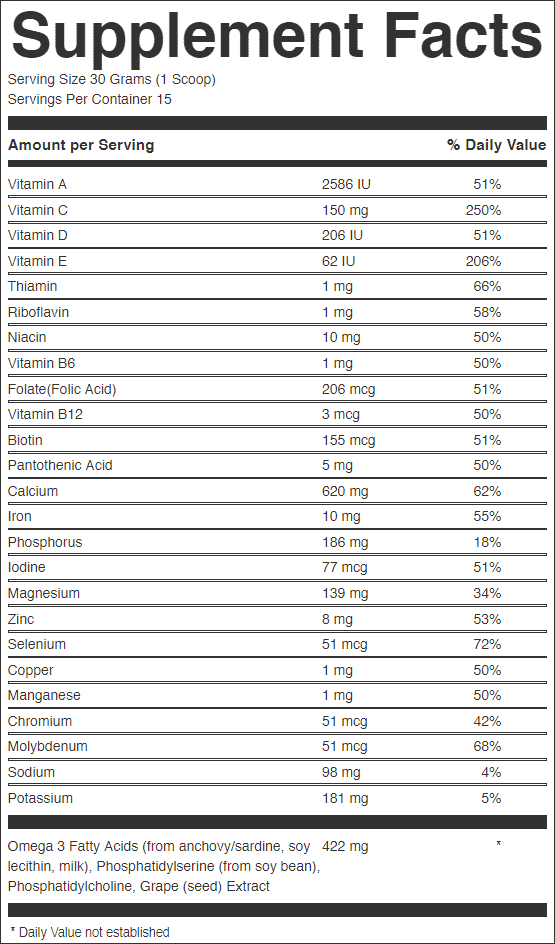 Are Your Products Authentic?
All products are 100% authentic and manufactured solely by
. We take quality and authenticity seriously which is why we test every single batch of our product.
Is This Safe For ________? Can I Use This While Taking _____?
Generally our products are safe to take. If you have specific concerns please consult your doctor or pharmacists regarding interactions with other medication or conditions (Pregnant/Breast Feeding Etc).
Are You FDA Approved?
All Products Meet USA FDA regulations.
When Is The Best Time To Take Your Capsules?
30 Minutes Before A Meal with 8-10 Ounces Of Water.
NutriWhite - Before Breakfast & Before Dinner
MultiWhite - Before Breakfast (Once per day or add 1 NutriWhite before dinner)
NutriTrim - Before Breakfast & Before Dinner
NutriBoost - Before Breakfast & Before Dinner
How Do I Preform A Proper Betadine Test For Glutathione Based Product NurtiWhite?
Do You Offer Wholesale Accounts?
If you are interested in making a wholesale order of 100 units or more. Please contact us.
What Is Your Minimum Order Quantity?
For retail sales there is no minimum. For wholesale there is a 100 unit minimum.
How Will My Product Ship?
We utilize Lazada's shipping infrastructure to ship all of our products to the entire county. They use the best shipping partner based on your location and payment option.
When Will You Ship My Order?
For items currently in stock we usually ship same or next day. Items on back order are shipped they day they arrive at our warehouse. 
Can I Pick Up Or Drop Off Product At Your Office?
We do not offer pick ups from our Cebu office. For Returns, please follow our money back guarantee steps.
Can You Ship Internationally?
Currently we only ship domestically within the Philippines. 
Do You Accept COD?
Yes. We utilize Lazada's COD shipping process to get your product to you Cash On Delivery.
Can I Pay With A Credit Card?
Our website uses Paypal which accepts all major credit cards. 
Can I pay with bank transfer?
If I Don't Like My Product, Can I Return It?
Yes. We offer a 30 day money back guarantee on all of our product.
Lazada also offers a 7 day return guarantee.