30 Essential Vitamins, Minerals And Micronutrients
Premium Quality Nutritional Product
Your Kids Will Love It or You Get Your Money Back
One Shake Per Day To Boost Kids Nutrition
15 Servings Per 450g Jar
100% Authentic Nutrition.ph Product
30 Essential Vitamins, Minerals And Micronutrients
Premium Quality Nutritional Product
Your Kids Will Love It or You Get Your Money Back
One Shake Per Day To Boost Kids Nutrition
15 Servings Per 450g Jar
100% Authentic Nutrition.ph Product
Fast delivery and well packed! My niece and nephews doesn't like to drink milk at all but they love nutrishake a lot! I myself have tried it too and it tastes really good.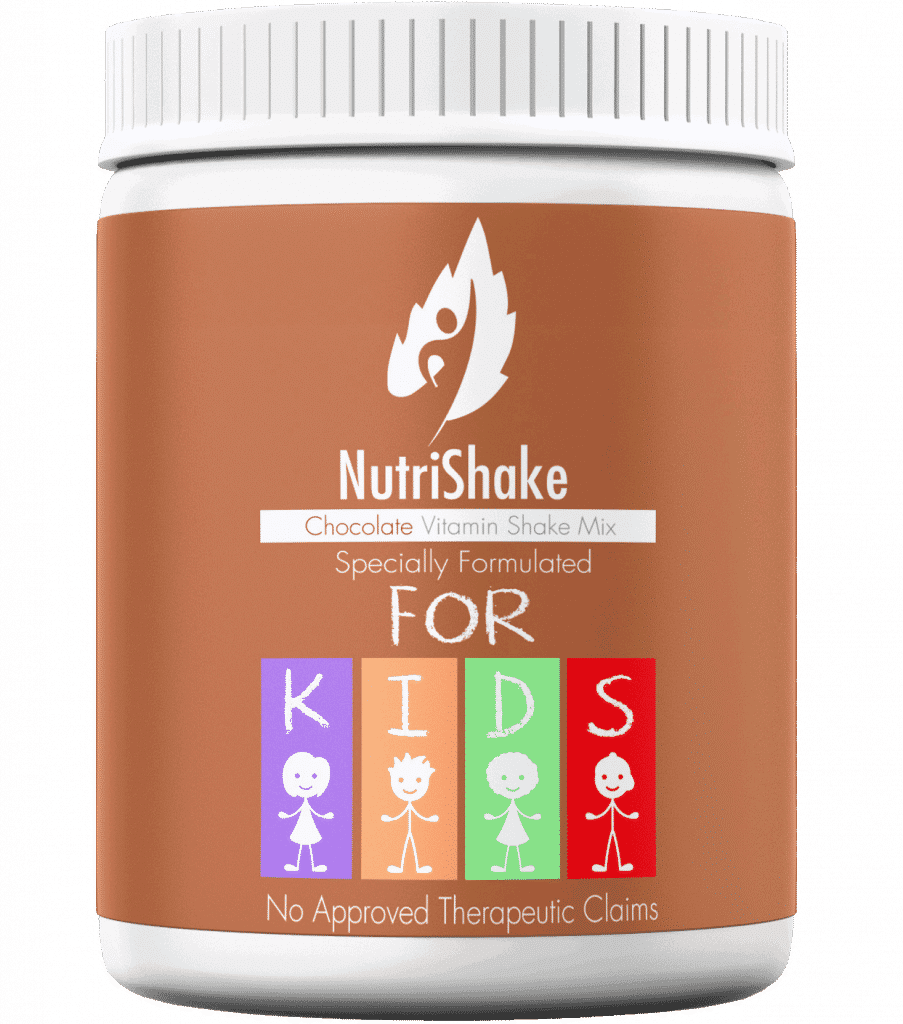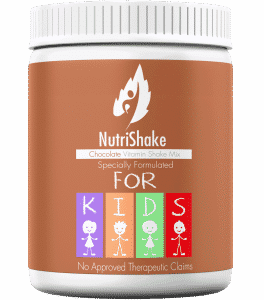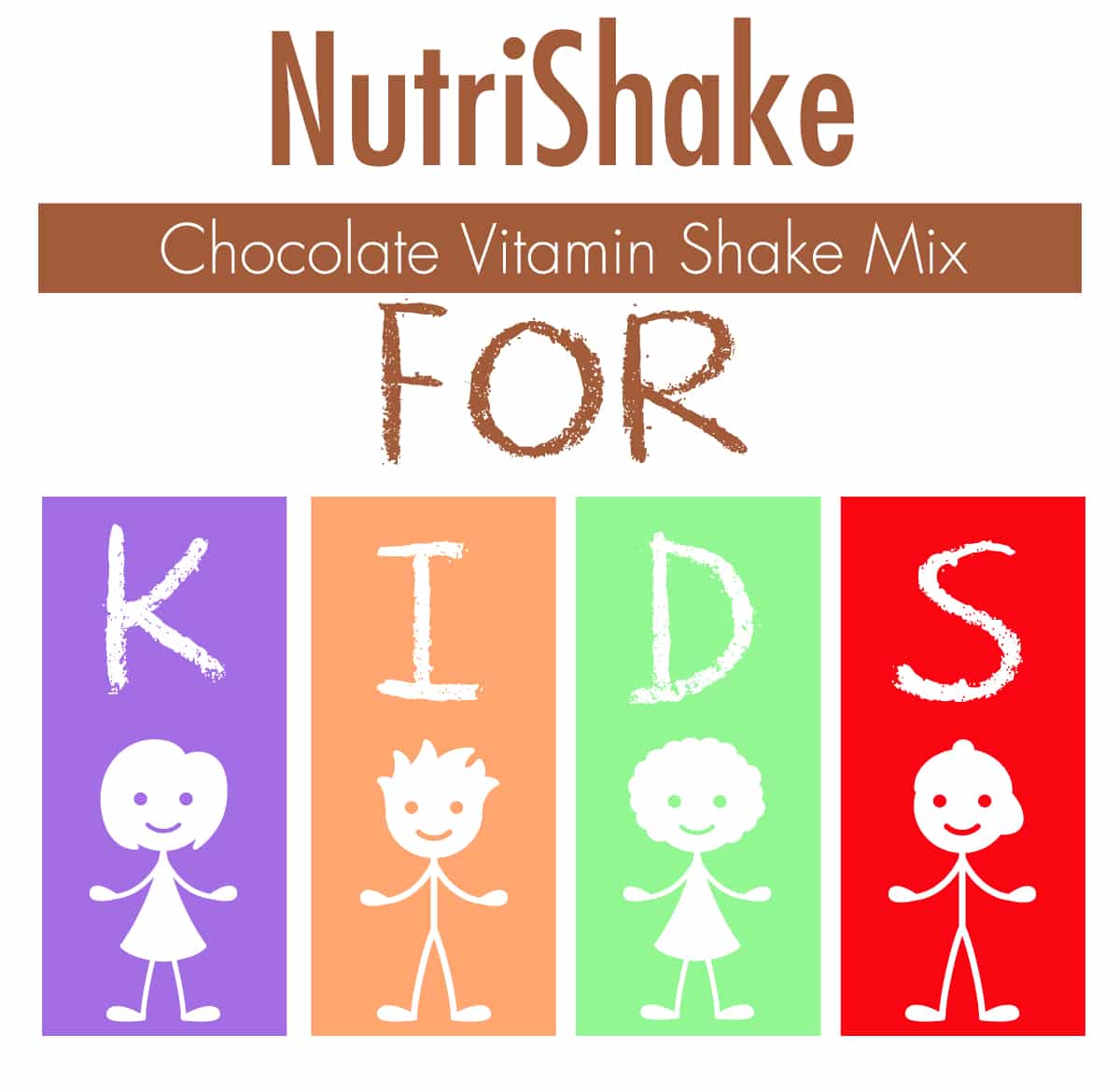 30 Essential Nutrients
NutriShake
By the time children hit the early teens, most receive less than 50% of the key nutrients they need for development.
Nutrition.ph NutriShake for Kids bridges the nutritional gap with 30 essential vitamins, minerals and micronutrients necessary to keep kids growing bodies their healthy best, and to help boost energy and mental performance. Fortified with cell-protecting antioxidants, whole bean soy, plus the "brain-building" nutrients DHA, PS and PC. One shake a day is all it takes.
Ideal for children ages 4–12.

At Nutrition.ph we are here to help provide innovative ways that help you and your family be at your best.
We developed NutriShake For Kids to help parents like you get your kids the vitamins they need in and easy way, every single day.
We all want the best for our children and there are only a few ways to help them develop to their full potential. One of the easiest ways is to ensure they are getting the daily vitamins that helps them be at their best.
NutriShake For Kids makes their vitamin morning ritual an easy and delicious experience.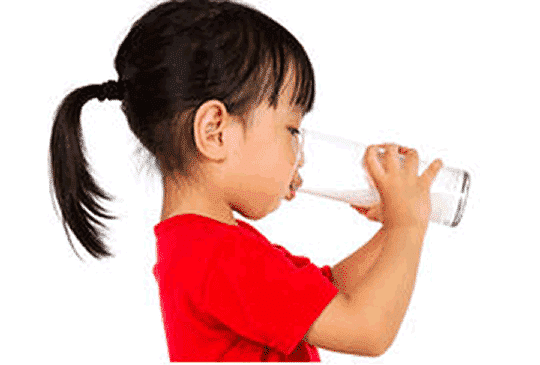 Kids don't love taking pills, but kids LOVE NutriShake. It's the best of both worlds they think it's a treat, but you secretly know its good for them too.
PRO TIP
NutriShake can also be used by adults for a fun, tasty way to get your vitamins too!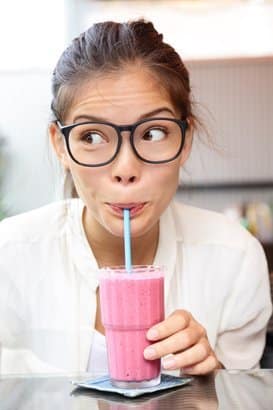 Avoid the pill struggle by starting your NutriShake routine this week.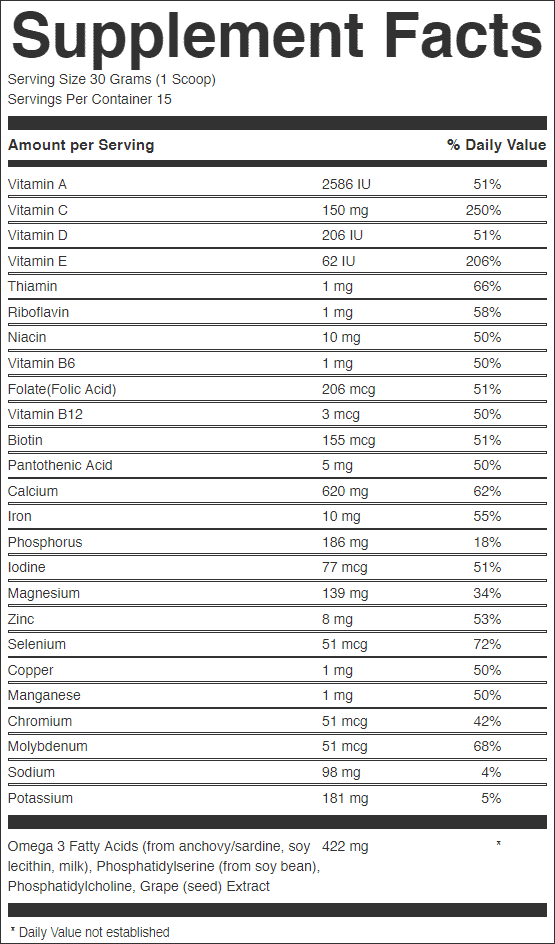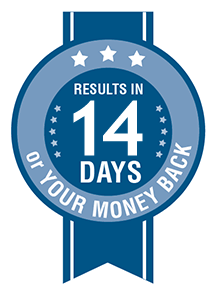 We Believe In Our Product So Much That We Offer A 30 Day No-Questions-Asked Buy Back Guarantee.
If You Don't See Visible Results In The First 14 Days We Will Refund Your Purchase Price*.
Frequently Asked Questions
Q: Are your products authentic?
A: Products are 100% authentic.
See our listing to view our betadine test video.
Q: How does your money back guarantee work?
A: Please visit our website http://nutrition.ph for our full money back guarantee on our products.
Q: Do you accept COD?
A: Yes. Lazada accepts COD to most areas of the country.
Q: Where Is My Order?
A: Lazada handles all orders for us.
Please log in to your account or contact them for tracking information. https://www.lazada.com.ph/contact/
Q: Is This safe for ________?
A: Consult your doctor before use if you are taking any medication concurrently, under any medical condition, pregnant or breast feeding.
Q: Do you ship outside the Philippines?
A: Contact Lazada support to find out what their shipping options are. https://www.lazada.com.ph/contact/
Q: When Is The Best Time To Take?
A: 30 Minutes Before A Meal with 8-10 Ounces Of Water
Q: Is this OK for men?
A: Yes. It works equally well on men and women.
Disclaimer
Always read labels before using products. Body chemistry differs from one person to the other, effectiveness and reactions may differ. Visiting a physician before using new products is highly recommended. If symptoms occur discontinue use and consult your doctor. These statements have not been evaluated by the Food & Drug Administration. This product is not intended to diagnose, treat, cure or prevent any disease.